What are the scenarios for Future new materials dome house?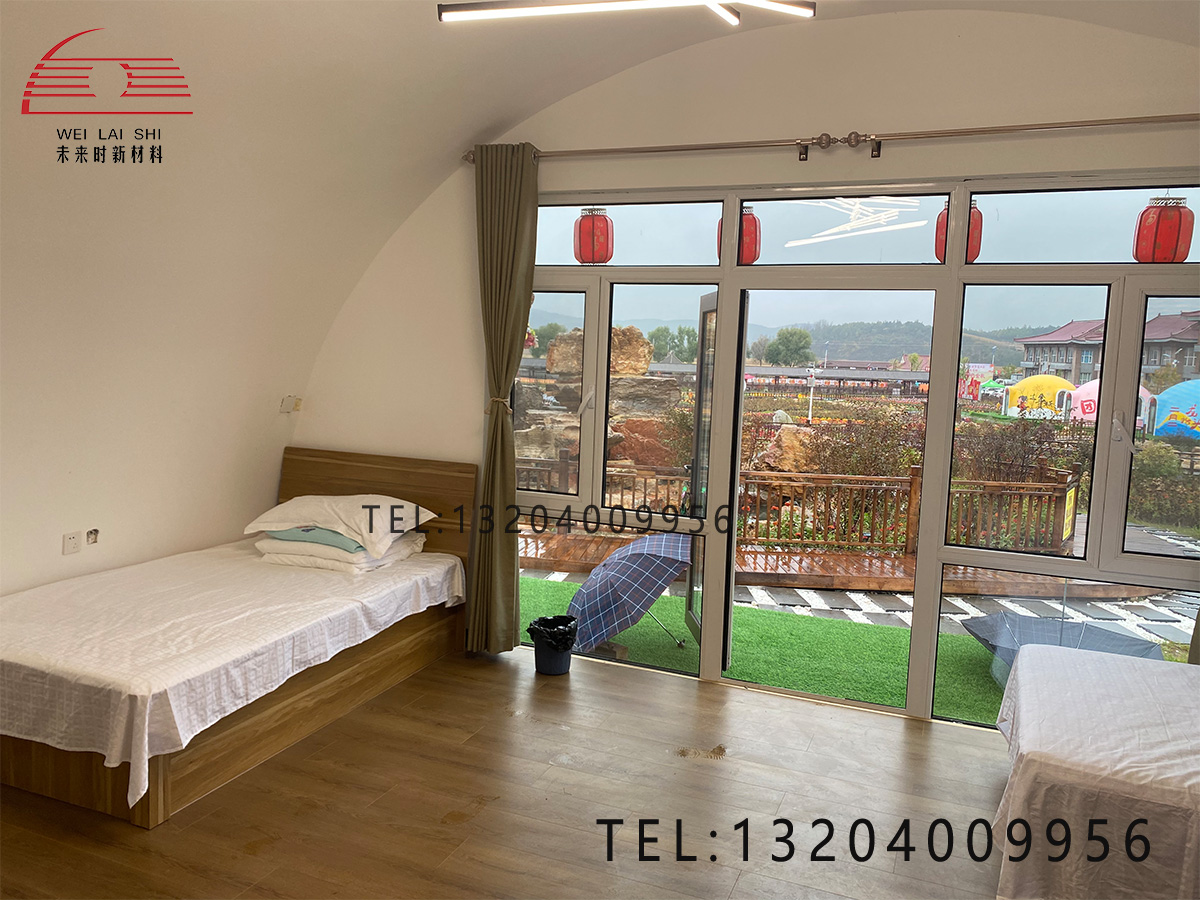 Future new materials dome house adopts a dome-shaped circular structure in appearance;In appearance, the Future new materials dome house can change the pattern and style according to its own needs and theme.In terms of features, Future new materials dome house can be up to Class B1 flame retardant due to its own material characteristics, featuring good thermal insulation, fire resistance, fire resistance, wind resistance and earthquake resistance, as well as simple construction and easy installation.So what exactly is the Future Dome House for?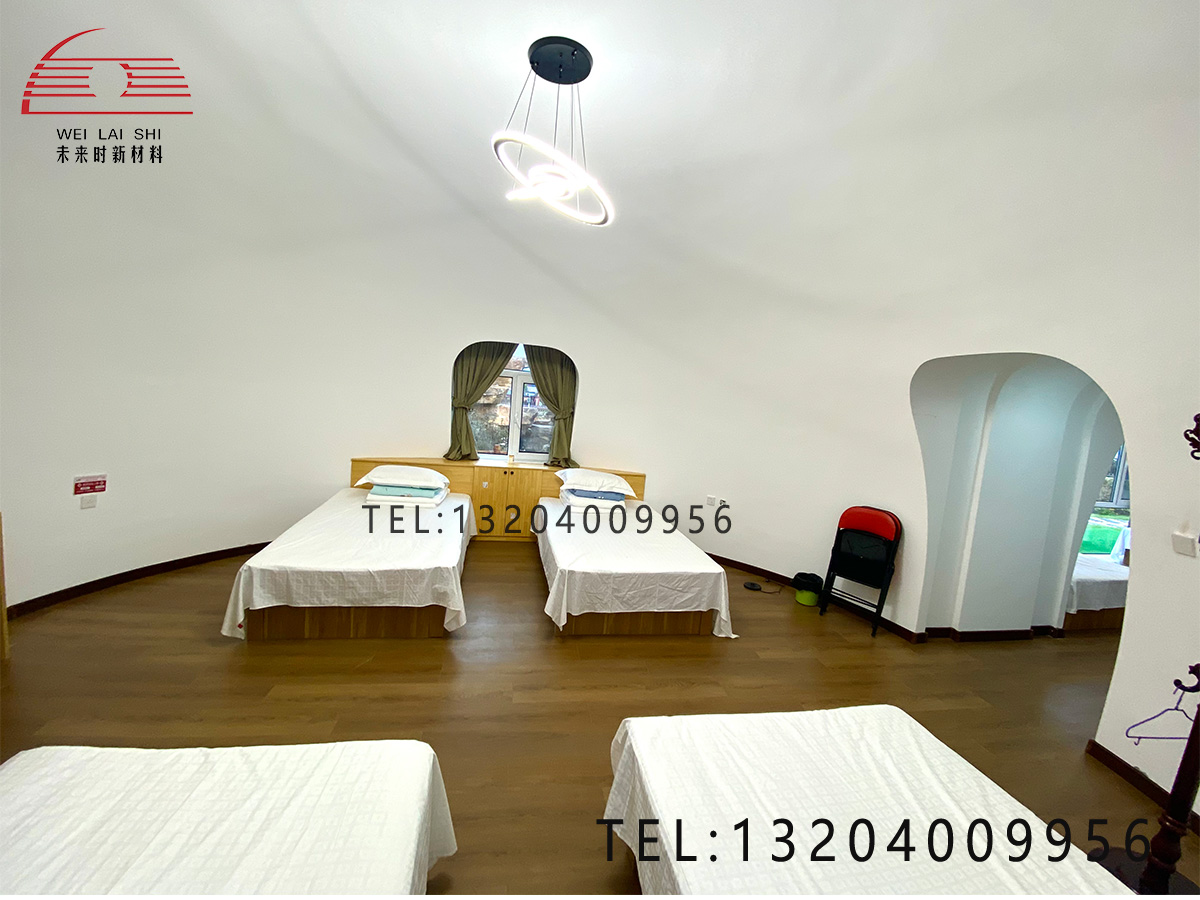 一·Ecological tourism
Future new materials dome house the good characteristics and plastic appearance of dome house can better create characteristics for the scenic spot.Characteristics are the soul of tourism development in scenic spots. When planning according to local resources, builders need to analyze their own characteristics in advance, whether it is to retain the original historical features, carry forward the red culture, or enjoy the local natural beauty, wonders and different scenes. Only by finding appropriate characteristics can they obtain unique quality.
二·The scenic spot of home stay facility
Accommodation in the scenic spot can be further determined according to different groups, such as youth or young groups, parent-child families, health care, leisure picking, etc., in order to attract different groups of tourists to stay.
三·The characteristic town
Future new materials dome house, modular houses are equipped with both residential properties and landscape properties. Local towns can be built according to their unique advantages of information economy, mass economy, landscape resources, history and culture, which is conducive to the development of economic and social laws and tourism.
四·Commercial shops
Future new materials dome house, the various styles of prefabricated houses can be developed into all kinds of commercial shops, which can attract tourists with their unique appearance and shape, and at the same time drive tourists' consumption level.
五·A new type of agriculture
Future new materials dome house, dome house is a new building material, which can be used as agricultural planting and characteristic breeding base.Modular and assembled prefabricated house can save labor cost, while retaining the functional characteristics required for planting and breeding, thus reducing the cost to a large extent.
In addition,Future new materials dome house can also be used in many other scenarios, such as temporary office, special storage, private garden, public facilities, field research, temporary hospital and so on.