Mongolian Yurts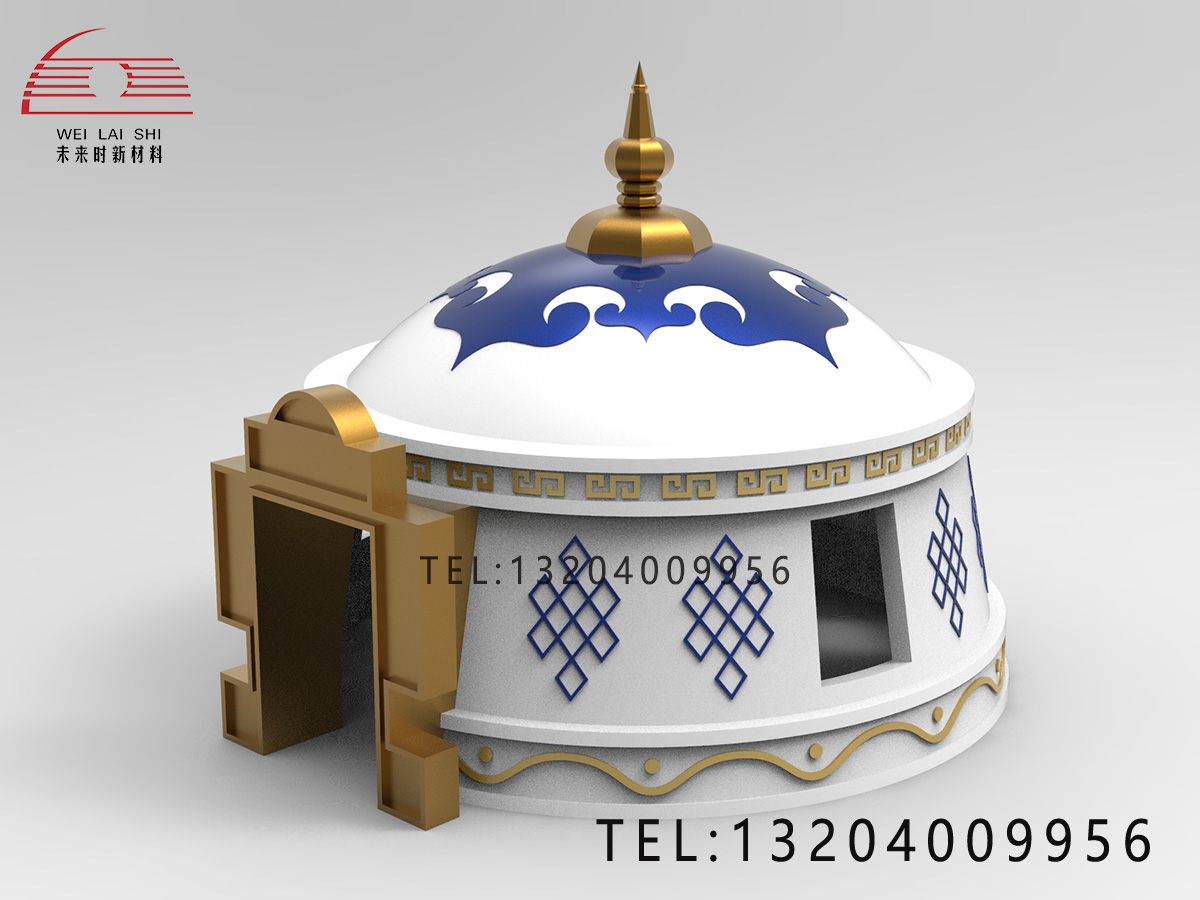 Mongolia 24 square meters house type
Personalized design, fully integrated with the landscape.
Our company is Future-new-Materials (Shenyang) Co., Ltd. will introduce foreign automatic CNC production equipment, we adopt international advanced production technology, design and development of new materials, committed to energy conservation, environmental protection, low consumption, 2 hours fast construction industry.
The company's main products: dome house( modular assembly house).The main material is polystyrene (graphene).Graphene material features warm in winter and cool in summer, thermal insulation, waterproof and moisture-proof.